Refurbished Autotrol Water Softener — ready for installation!
January 14, 2013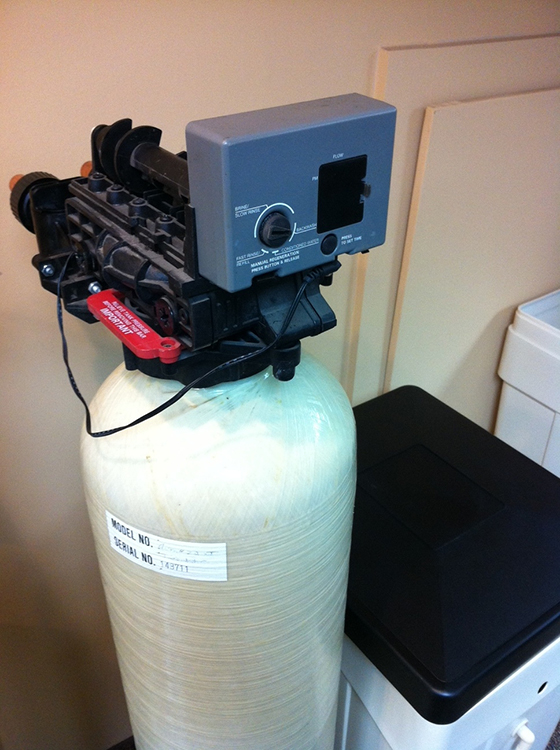 Ready for installation in your home we have a newly refurbished 460-i Autotrol water softener. This is a metered water softening unit that will regenerate based on the water usage in your home — saving you money on salt and water costs!
This refurbished water softener has been tested in our shop and fitted with all new parts as needed to give you a fully functional reconditioned unit. This is a great water softener if you are looking to save money on a high-quality water softener.
Model: Autotrol 460i
Resin tank: 9×48 (with 32,000 grain capacity)
Brine tank: 15×17
Warranty: 1-year warranty on parts and labor
Equipment Price: $375
Installation Price: Individually quoted per job
For questions, please call Peterson Salt & Water Treatment:
952-929-0422 or send an e-mail to michelle@petersonsalt.com