Take our poll on Facebook!
January 15, 2013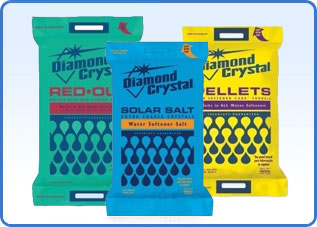 What kind of salt do customers prefer most? Let's find out! Take our water softener salt poll on Facebook by clicking this link.
Need help choosing the right kind of salt for your water softener? Visit our website by clicking here to read our recommendations on what types of salt will work best for your water softener.